We are available 6 days a week and Just a one click away. Click on below button and start talking to our experts!!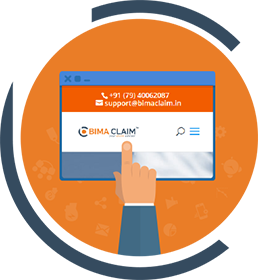 In a De-Tariffed regime, premiums have gone down drastically because of which Insurers are struggling with their bottom lines.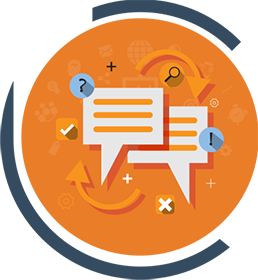 1
In non-life claims, Surveyor must be appointed by insurer within 72 hours of claim intimation, Survey report must be submitted within 30 days from date of appointment. Offer of settlement to be given by the Insurer within 30 days of receipt of survey report.
2
Stitch in time saves nine. We support our Clients with correct interpretation of policy terms and conditions and also assist in submission of correct claim documents. These small steps result in faster submission of survey report leading to early settlement of claim
3
Approximately around 15% policies in general insurance result in claim, we strive to ensure timely & correct settlement of reported Claims.
4
We are a team of experienced & qualified Insurance Professionals providing web based Insurance Claim services on Online Chat and Twitter handle.
I still remember one of the Claims Presentation I had attended way back in 2005. The first slide was "Pay the Claim, if you Can". I am also a firm believer in this approach. As an Insurance Professional with more than 25 years of experience, my approach to the Claims...
read more